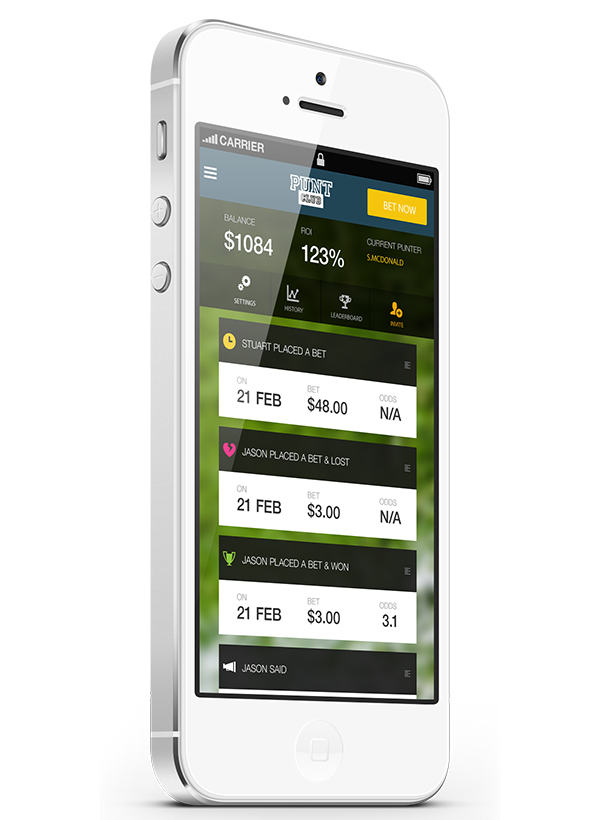 You wanted it. You got it.
The people have spoken, and we have launched the Punt Club app so you can run your punters club from the palm of your hand. Faster betting, faster alerts and notifications, and importantly faster banter. It's our first release so we'd love to know what you think. Any bright ideas can make it into our next release (which, by the way, is already in the oven).
Instructions for Android:
On your Android device, open Google Chrome.
Navigate to www.puntclub.com.
From the context menu (the 3 vertical dots), choose the "Add to homescreen" option.
To receive push notifications, you will be prompted to enable these when you have log into the dashboard for the first time.
Happy punting!
Results
Punt
Manage Account
Invite Members
Wall Posts
Login